Offering Comprehensive K-12 STEM Virtual Tutoring Services
We provide one-on-one support to close the existing foundation gaps and challenge students to excel and become college ready in the following subjects: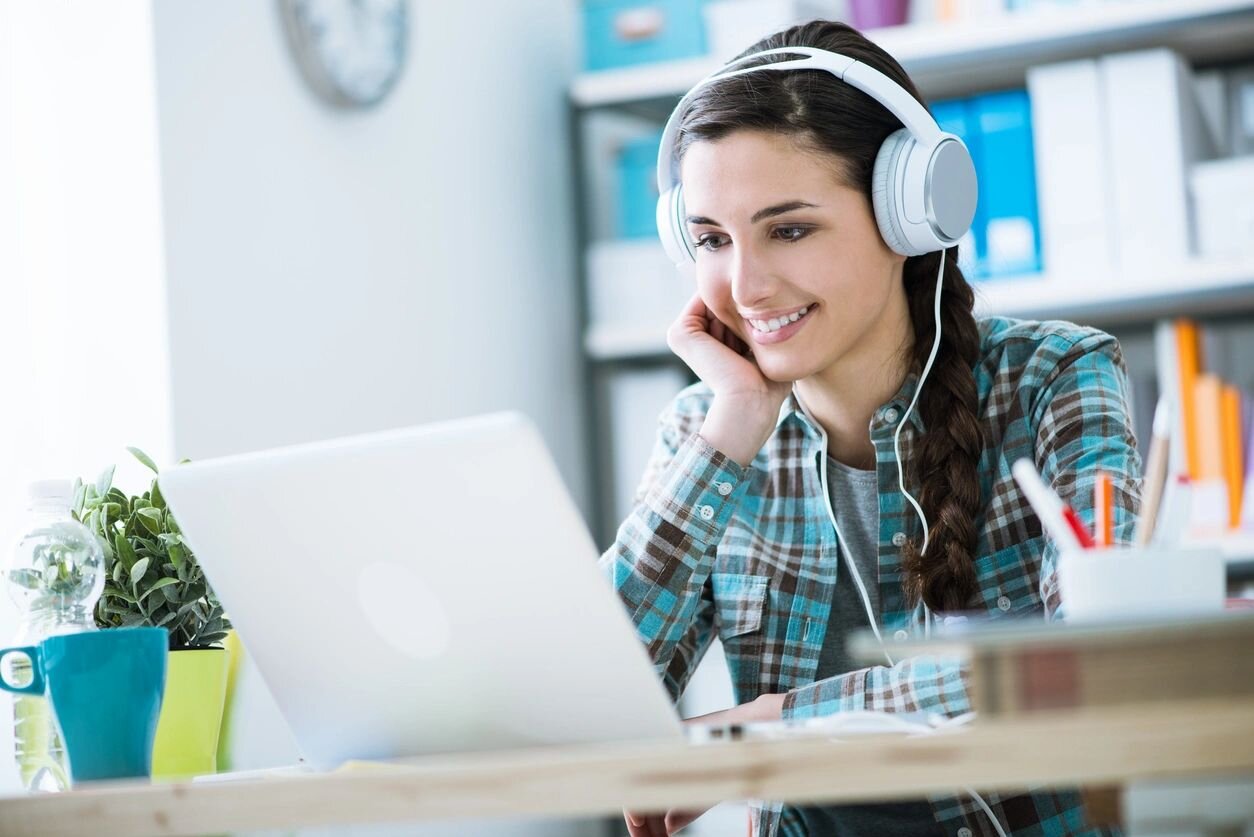 Our exceptional training program tackles significant STEM needs including campus improvement processes, STEM leadership, design and delivery of instructions, classroom management, business improvement strategies, as well as thought leadership and its emergence and acquisition.
You can be sure that our team delivers what we promise and is highly equipped with comprehensive skills in all growth and developmental areas.
Serving clients across Houston, TX and surrounding areas, we are committed to offering enriching STEM tutoring classes by the most competent K-12 educators. Get in touch with our team today if you're interested in learning more.
Parantap completed Master's in Computer Science from University of Houston.  His primary fields of interests are Data Analytics and Machine Learning. Programming including Mathematics and Physics have been always the subjects that intrigued him and interested him since he has been in school. Even while he was pursuing Bachelor's degree, he spent the first 2-2.5 years teaching Programming to various grades, Mathematics to 11th and 12th graders  as a TA at various schools. He loves to read books (not PDFs, actual books) and he strongly believes that opportunities multiply as they're seized.
Areas of Instruction Concentration: Python Coding, Java Script (Grade 6+, College + Graduate +); Mathematics Grades 8+, High School Calculus, College Level Calculus 1-3; Linear Algebra, Statistics
Katherine brings many years of teaching experience. She has a BA in English Literature and minor in Philosophy from University of St. Thomas, Houston (Magna Cum Laude). She has taught creative writing courses in poetry and short fiction at The Women's Home, Houston, Texas. She also has a K-8 Teaching Certification. Experience teaching various grades and content. She has a Masters in Humanities from St. Edward's University, Austin, Texas with a concentration in Post-Colonial Literature and Theory.
Areas of Instruction Concentration: High School English Literature, Composition 1 & 2 College/University Level, University Level Literature, College Admission Essay Reviewer, Humanities, Philosophy 1-3 College Level
Maryam who has graduated from UH with a degree in creative writing and minor in marketing. She has worked with diverse group of students where she has made a positive impact in students' reading, writing and comprehension. She has completed several internships with writing organizations like Writers in the Schools and Writespace. She was poetry editor of Glass Mountain while she attended UH and she is now working at George Memorial Library as a library assistant.
Areas of Instruction Concentration: Grades 5+ English, Writing (6-12); University Composition 1-2, College Admission Essay Reviewer
Sophia brings over 12 years of experience as a certified teacher. She has taught in Public and Private schools. She has a bachelors degree in Journalism/Communications from University of Houston. She holds Texas teaching certifications in ESL, EC-4 Generalist, and 4-8 Generalist. She is currently an ESL Coordinator / Teacher at School of Science and Technology.
Areas of Concentration: Grades 3-8, ESL, Grades 3-8 Generalist, STAAR preparation
Shaan brings over 12 years of experience as certified teacher in various public and private schools. He has taught many years virtually as well to various grades. He has Bachelors degree in Computer Science from University of Houston, Masters degree in Education from Texas A&M, and holds certifications in ESL, 4-8 Generalist, Gifted & Talented. He taught ten years teaching mathematics and science to various grades 4, 5, 7-8
Areas of Concentration: Grades 3-8 Generalist, Algebra 1, Algebra 2, Geometry, College Algebra
Rajaa has a Biomedical engineering degree from University of Houston. She has many years of teaching students various grades (in person and online), teaching Calculus, Biology, Chemistry and Physics. She has also taught Business Finite math to University including Pre-Calculus and Calculus to College and University students.
Areas of Concentration: Grades 5+ Generalist, Algebra, Algebra 2, Pre-Calculus, Geometry, Calculus 1-3 (high school) Calculus 1-3 (University level); Physics 1, Chemistry 1, 2, Biology 1-2 (University Level)