STEM to Innovate Leadership Global Team:
A GLOBAL COMMUNITY OF LEADERS, INFLUENCERS, AND TRANSFORMATIONAL LEADERS:
STEM to Innovate Team members relates to every industry where effective leadership is needed, but what really impacts us together is a true commitment to lead through with positive influence, real passionate coaches, mentors, and true servant leaders. That is entrained in our vision is to transform positively, people, mindsets and organizations
To ensure our growth, we use a comprehensive curriculum crafted by Dr. Kashan Ishaq and his STEAM Leadership team, and it's recognized into the top leadership training program in the world.
Speak with one of our Leadership Consultants and see if you're a good fit for the STEAM Leadership Team.
HOW YOU'LL SUCCEED WITH THE STEM to Innovate TEAM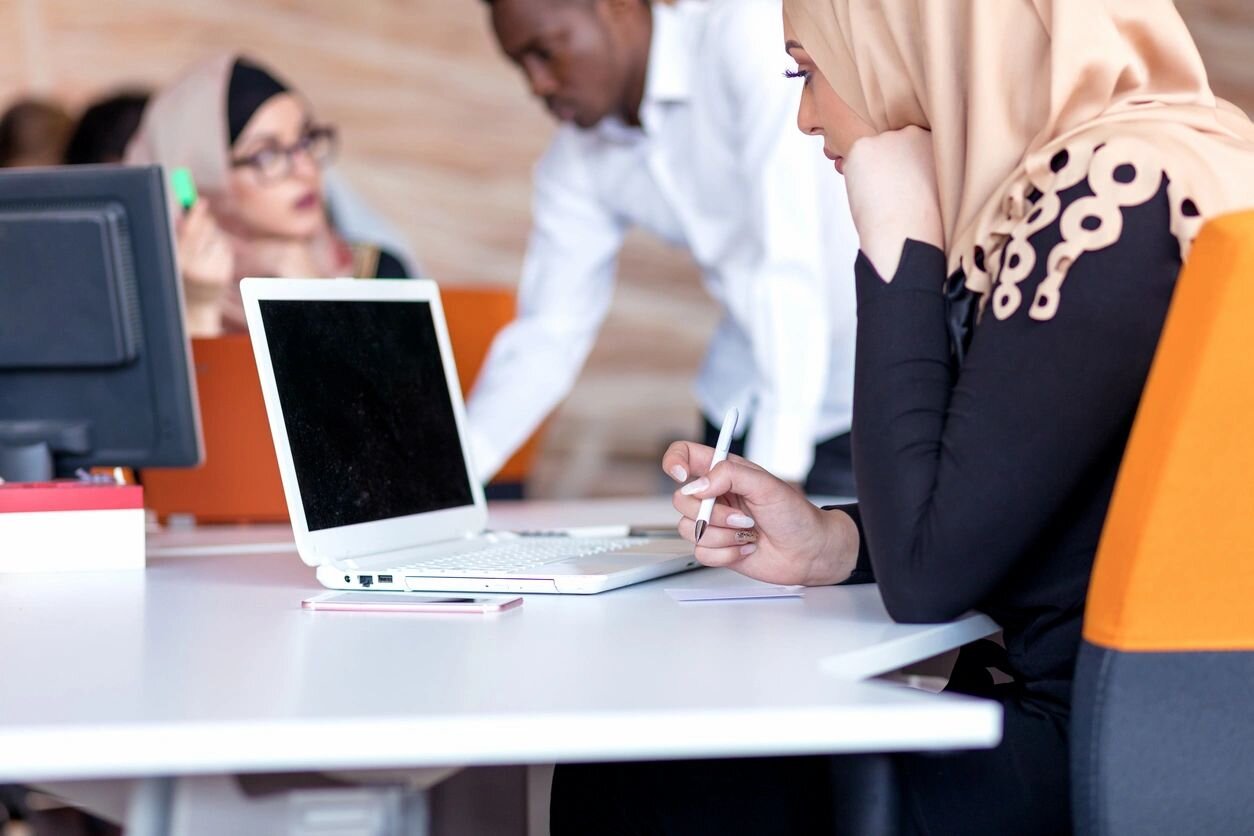 As a STEM to Innovate Team member, you will be certified to:
Speak with A STEM Leadership Advisor
Leadership is about empowering each other, leadership is about lifting each other, leadership is about serving, leaders walk the talk, and not just talk!
True Leaders lead by example, they whole-heartedly teach, passionately coach, influence with people not over people and they continue to excite and inspire all ~ Dr. Kashan Ishaq
Think about your overall growth (individual, team and organization)
What will your future look like? Whether you're leading change, adapting to change, or changing your perspectives, you'll learn tactical and strategic approaches to empower all including yourself!
Being associated with the STEM to Innovate team, gives you an immediate purpose to become visionary.
Are you thinking of the personal and professional career growth? If the answer yes to either or both - then you have taken the first step to pivot in your pursuit to make a transformational impact.
Our members are changing lives one at a time over the globe. STEM to Innovate Leadership members are making a difference in every industry lacking effective leadership to persist in and grow in their respective roles.
Book a free call with a STEAM Leadership Advisor to learn how STEM to Innovate Leadership Team can add value in your respective area(s).